What Are the Features of Python Skin
  The Python known as one of the large snake types is home to one of the most sought after reptilian skins that are being widely used for commercial purposes being included in a design for handbags, shoes and other accessories that are being distributed around the world. The Python Skin is filled with patterns and scales that are very unique to anybody thus it is widely considered a high-grade material.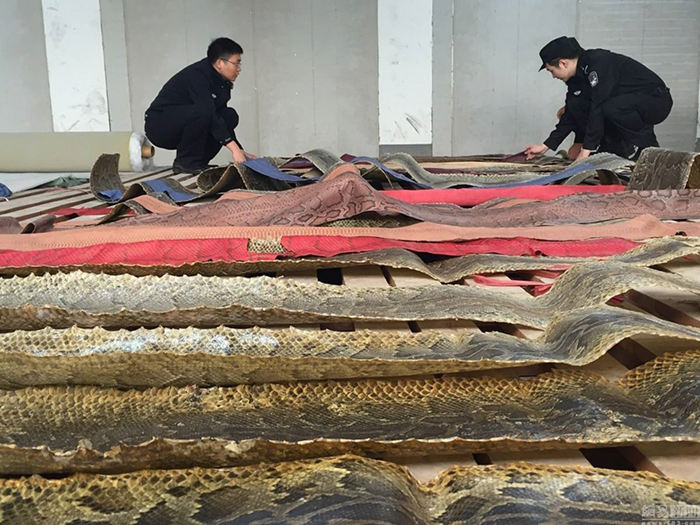 The Python skin is usually ornately patterned which differ from each snake types, offering the most satisfying and beautiful pattern you can find is the Python. Its skin certainly sought after than most because of its exquisite and sophisticated pattern that provides a considerable distinction from other reptilian skin. The eye catching skin cannot be seen as an unimaginative in look, rather it provides a sense of elegance for the individual.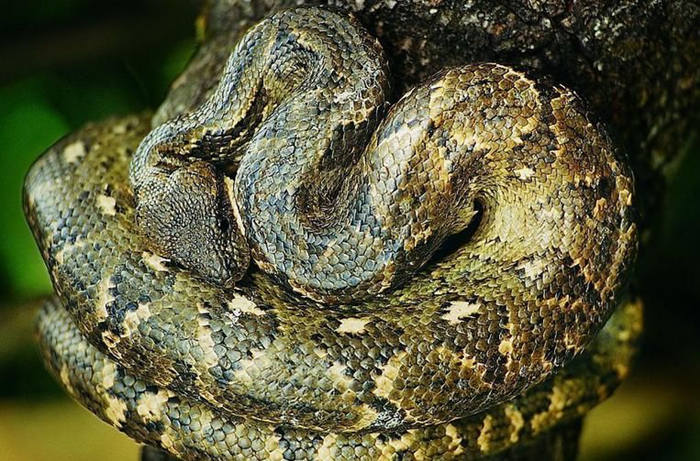 Feature of Python Skin
Excellent display of color. With the skin's differing tonalities that make and play with light and shade thanks to its high absorbent quality that creates the unique and exotic look that only this material can provide.
Gentle and Delicate Feel. The Python skin provides a pampering feeling if you indulged in its delicate and gentle material that makes it so smooth and soft on your skin being able to suppress feelings of tension, and may be able to reduce stress and inhibitions all while restoring your love for life and humor. This is one of the reasons why it is sought after by various fashion enthusiasts and fashion designers who are looking to create a masterpiece design of handbags, shoes and other accessories.
Very Resilient Quality. Despite its delicate nature, the material provides an extreme durability one that can become a sort of investment over time, since the leather becomes more aesthetically beautiful with the passage of time. The leather becomes softer with the same reason hence its ability to shape up the bag to near perfection, but nature of the animal is highlighted with the natural opening of the scales. With its ability to improve over time, the thought of its beauty fading is avoided, instead, it is crafted to near perfection naturally making us truly see the huge difference of Python skin over the years.
The wide range of Colors for your preference. With the snakeskin's varied colored patterns, more styles and customization options are offered for the design of handbags and accessories that are looking to include the snake leather as the main material.
Once the snakeskin is re-tanned or chromed with tanning solutions that are vegetable-based, it usually becomes very flexible. This ideal property is mainly important in the design of large handbags and other products, giving it that ability to flex. With this ability, the python hide will less likely develop crease mark when the product is subjected to bend.
  With this in mind, the Python skin being a high-quality material will undoubtedly be useful in various designs of products that are aimed to provide an exotic, sophisticated and flexible leather for the most discerning and quality focused clients.
Recommended Fashion Python Leather and Snakeskin Goods: python belt, snakeskin bag, snakeskin handbag, snakeskin wallet, snakeskin handbag, python bag, python wallet, snakeskin jacket, python jacket, snakeskin shoes, python shoes, snakeskin boots.
Recent blogs: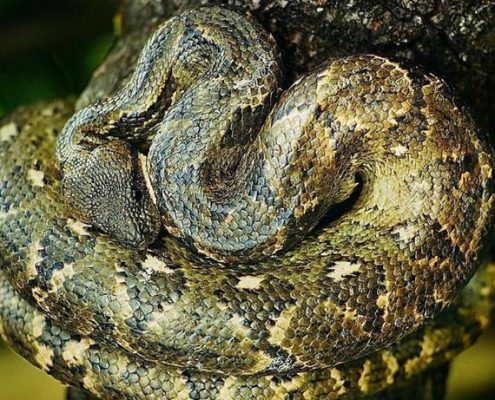 https://www.snakeskinbag.com/wp-content/uploads/2017/09/python.jpg
461
700
snakeskin99bag88
https://www.snakeskinbag.com/wp-content/uploads/2018/11/VANGOSEDUN-Snakeskin-Bag.png
snakeskin99bag88
2017-09-06 02:10:04
2017-09-06 02:22:57
What Are the Features of Python Skin